Rick Cherry - VP, Marketing
Richard is a proven brand builder and strategic marketing professional with a history of launching new, scalable D2C/B2B products and companies that define first-of-kind market solutions/niches in various industry sectors, including: Internet-of-Things (IoT) enabled medical devices, SaaS and Big Data technologies serving the health and wellness (HealthTech), and mortgage and banking (FinTech) industries.
Cherry is a problem solver and story-teller, impacting all critical business activity. He creates unconditional bonds between brands and its respective consumer through the humanization of technology to entice mass adoption.
Cherry is a private-equity investor and impact entrepreneur delivering innovative solutions surrounding proptech, fintech, health-tech and Alternative Medicine, as well as anything - Blockchain, Machine Learning and Artificial Intelligence-related.
Cherry is also the founder/co-founder of multiple companies in the non-profit, digital marketing and health-technology spaces.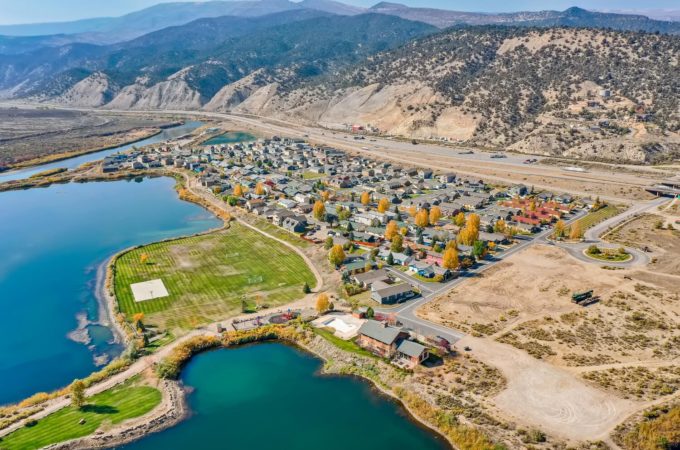 We specialize in residential mountain housing.
From failed sub-division to sell-through in 48 months.
View Two Rivers Village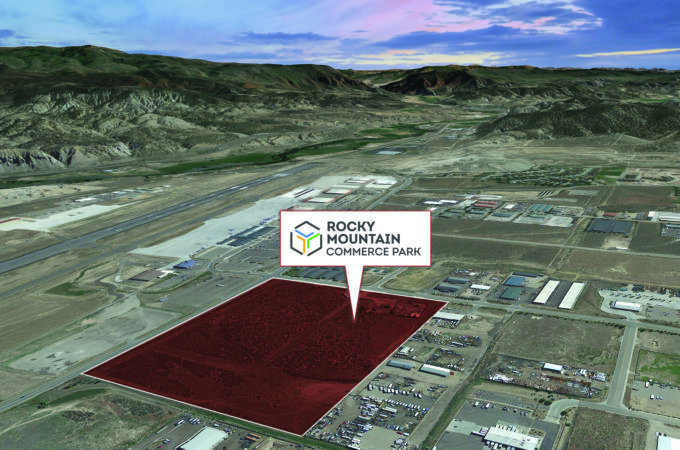 But, we also know commercial real estate.
Projects like RMCP highlight our firm's vertical integration capabilities and diversified knowledge base across commercial and residential development.
View RMCP
"The market has revealed itself, and we're positioning for 10x over the next 36 months as we roll out our regional and national efforts across divisions, beginning in 2021."

---
- Rick Cherry
Download .VCARD