We Do, Real Estate.
Fortius Capital is a real estate private equity firm and developer bullish on mountain markets where people love to work, live and play. We are mountain market real estate leaders in commercial brokerage, property management and residential development.
We Source the Deal,
then Capitalize It.
100% vertical integration is our strategic recipe. We creatively unify goals of multiple, wholly-owned entities to create momentum and enhance deal performance.
In-house investment team to maximize deal performance.
Alternative investments across deal types and classes.
Tertiary mountain market focused portfolio.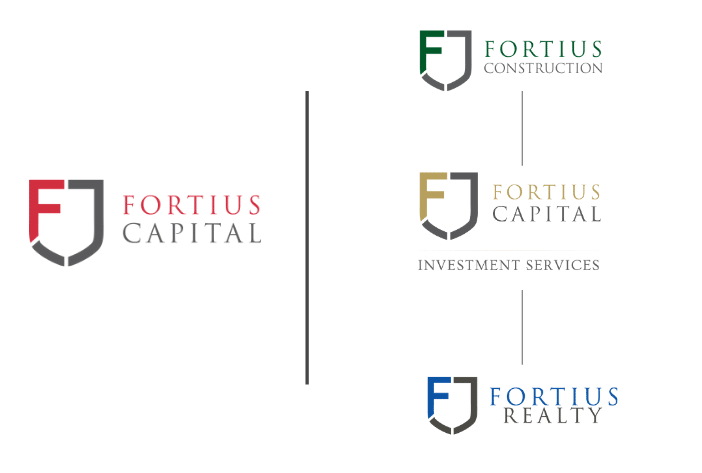 We Design It,
then We Build It.
Fortius offers significant returns by employing state-of-the-art, facility-controlled construction methods, where we reduce our costs by 30%.
Alternative construction-built homes are 80% complete prior to transporting.

Excavation for foundations, property set, drainage, etc. all done in-house to control costs.

Established partnerships with pre-fab builders enable the delivery of homes on a large scale.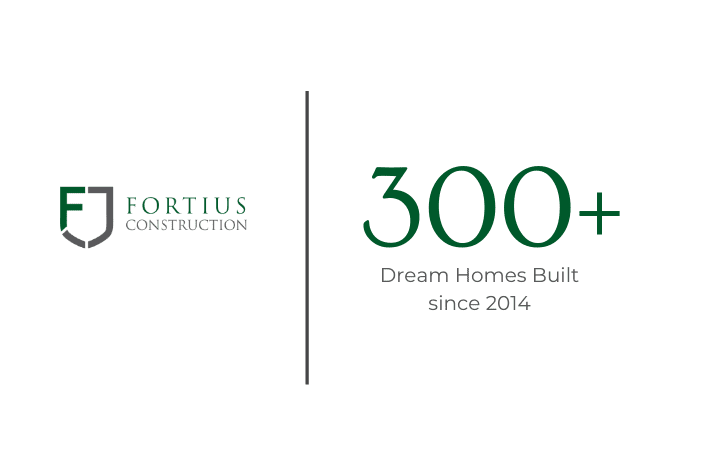 We Acquire
& Stabilize It.
We offer integrated investment services across all aspects of identifying, evaluating, negotiating, purchasing, owning and disposing of real estate.
We successfully sell properties, regardless of size, location, or special features.
We know the real estate, the markets, the tenants, the lenders and the buyers, and are able to leverage this connectivity to our clients' advantage.
We accurately identify opportunities both on and off the market for our team and investor clients.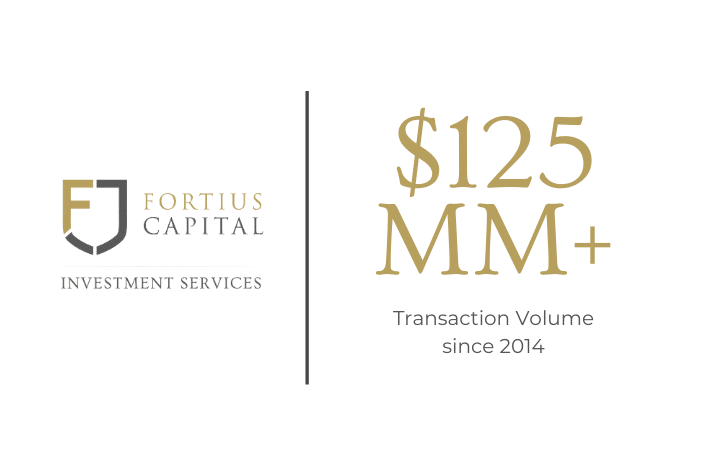 We Market &
Sell It.
With our project sales team, you are gaining a trusted guide to mountain and resort market areas. Locally-based and community-centered, we are your resource for living, playing, and working in mountain markets.
Full Service Brokerage delivering affordable first homes for 1st-time buyers, and attainable second homes, perfect for growing families.
Top Residential Brokerage for New Construction Homes in rural markets.
Rich marketing and sales expertise to enable pre-sales and pre-leasing of development or client projects.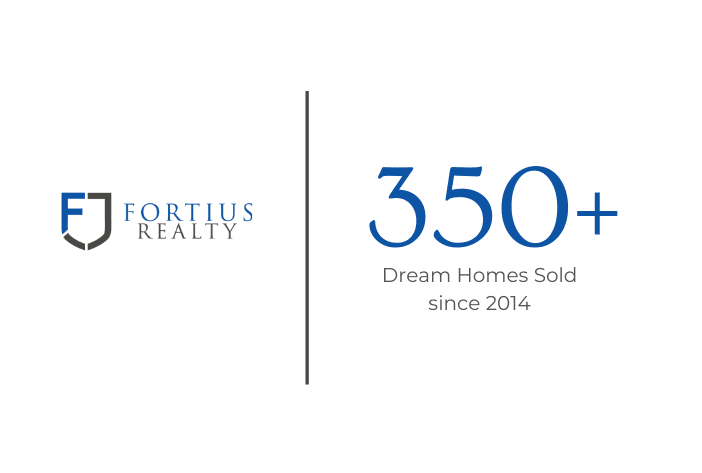 The Vertical Advantage.
Because we only look for surefire, low-risk opportunities, our team operates in markets with high barriers to entry and scarcity of buildable land with one goal in mind: create real value in mountain real estate.
Capitalization

We put our own capital into every project. Investors appreciate our sharp focus on mitigating risk at every turn and commitment to timeframes associated with each project.

Consideration

As a vertically-integrated business, we are involved in every step of a project as the investor, asset manager, general contractor, operating partner and more.

Contingency

We have a back-up plan for every project. If the market changes and we're unable to sell as quickly or profitably as projected, we rent instead and still acquire mid-teen returns.

Community

To provide long-term income opportunities for our investors, we work with several Colorado employers at various mountain markets to directly provide housing solutions.
Middle-Class Buyers are Getting Priced Out.
Mountain markets are dying for affordable, middle-class homes and apartments, and solutions are much needed.