We're investing in High Country real estate to capitalize on a national migration.
We pride ourselves on being global in our thinking, but local in our approach.
A Letter from Our President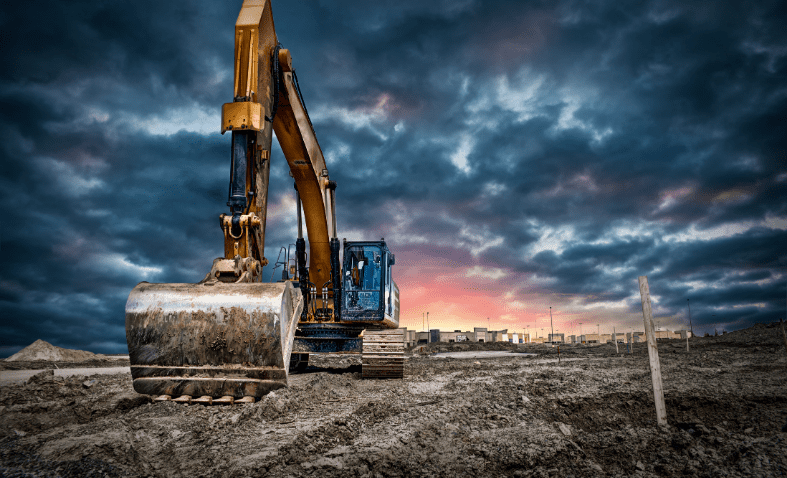 A Construction Advantage.
Most local construction companies lack the size, sophistication, financing, vertical integration and trusted relationships with local municipalities and employers – all advantages that make our team a leading force.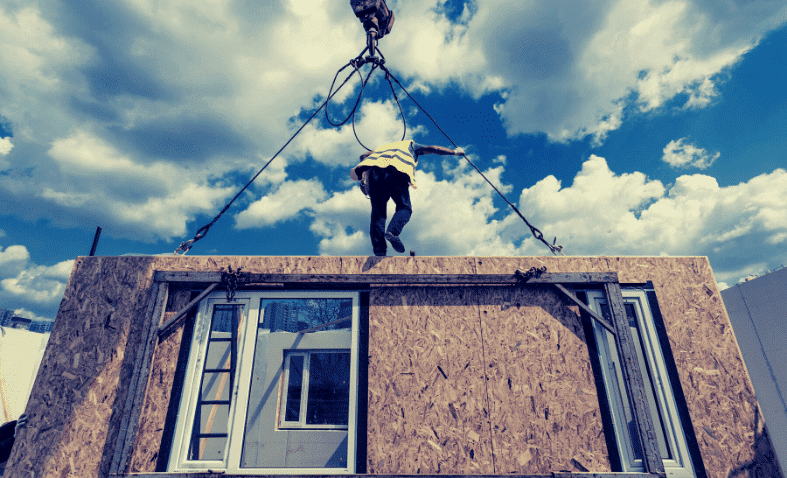 Not Just for the Wealthy.
We fill the need for many local municipalities to offer housing that's not just for the affluent. Due to scarcity of buildable land and labor in mountain markets, municipalities get excited about our projects as they lower political risk.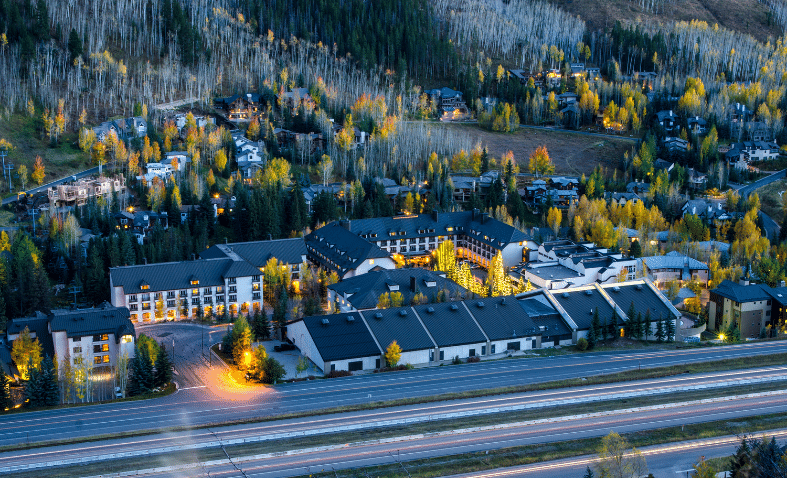 Building Value, Lightning Fast.
Fortius Capital is well positioned to capitalize on the uptick of migrating Americans to small, mountain markets.  Our team is developing "home" for these new migrators, and the surrounding infrastructure needed to thrive.
A Culture of Integrity, Service & Synergy.
There is absolutely no substitute for knowledge in this industry. Real estate transactions often hinge on accurate analysis, creativity, decisiveness, the ability to identify every value-enhancing opportunity, and a network of trusted affiliates and associates. These advantages, gained through years of hard work, demonstrated business acumen, and a resourceful global network, are found among every member of the Fortius Capital team.
This is a testament to the vision of our founder. As a cornerstone of any good company, performance is measured by growth, revenue, and the continued value it provides to those it serves. The consistent results achieved by our team firmly support the achievements of our most satisfied clients and business partners. This synergy is something we're proud of.
Leadership Team.
Our team's DNA represents Fortius Capital's greatest asset. Meet the experts behind the scenes of our end-to-end, vertically-integrated business.
Shared Interests. Shared Opportunities.
We provide opportunity; opportunity for affordable housing to our community members; for local businesses to set up brick and mortar shops; for investors to be a part of lucrative, mountain projects; and, a great work-life balance with opportunities to grow for our team members.
The Fortius Formula.
The pulse of our culture and strength of our organization is echoed by these guiding principles that our clients and employees have come to expect and value in working with us.
People.
Our team consists of people that are Hungry, Humble and Coachable. We're a group of entrepreneurial self-starters that thrive as builders of wealth and real estate.
Performance.
We take ownership in everything we do. Every employee owns their own square-footage under the Fortius Capital operational umbrella. This mentality at every level aligns interest with our employees and investors.
Commitment.
When we take on a project, we have skin in the game. Our key execs, directors, and team members have vested interest in the work we do.
Partners.
Create lasting relationships with investors, advisors, lenders, and partners that we truly like, trust and respect. Do business with those same people again and again.
Culture.
Everyone must respect one another, and create an environment of positive peer pressure. Competitive, not cutthroat. Type-A, entrepreneurial personalities are abundant on our team, and we'd have it no other way.
Consideration.
Treat the company money and investment capital as if it were your own. Be radically open minded, but not easily persuaded, and fight any temptation to lower standards or expectations for yourself and your team.
Real Estate, Done Right.
The foundation of Fortius Capital is based on service. We pride ourselves on continually exceeding our clients' expectations through a superb demonstration of technology, market knowledge, research and the active participation of each member of our team.
Understand the vision, and want to chat next steps? Join our investment community.