Commercial Management
Navigating the day-to-day management of a commercial property can be tricky and time-consuming. We guide our top clients through the entire management process, and handle the nitty-gritty details so our partners can focus on what's most important – running their respective business.
Commercial Leasing
Tenant retention is crucial to the success of any commercial investment. To ensure limited vacancies, we use high quality, in-depth marketing tactics and aggressive marketing strategies to attract potential tenants that make sense for your building, location and long-term investment goals. We specialize in meeting the specific needs of landlords, successfully assisting in the negotiation of new leases with proficiency and unmatched performance.
Multi-Family Rental Properties & Associations
We also understand the impact of new rental space decisions on our clients' balance sheets, capital requirements and ability to attract and retain the labor and clientele they need to achieve their goals for future growth. Thus, we also manage a multitude of multi-family and single-family communities to ensure emerging markets have wonderful places for their workforce to live.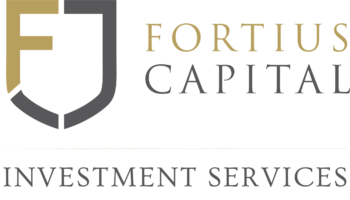 Stewards of Investor & Portfolio Assets.
Trusting your money and your assets to others takes faith. We eliminate the risk with responsible and open fiscal management practices.
Read more
Investment Optimization
Maximize your investment with these benefits:
• Lower operating expenses by leveraging economies of scale.
• Promote general maintenance, avoiding and eliminating costly future repair expenses.
• Lower CAM fees with active management, constant monitoring and budgeting.
• Find optimal tenants to provide consistent rental income.
• Reliable, consistent service provides a worry- free experience.
General Services
Services to help our top clients achieve desired results and maximum ROI include:
Operations & Maintenance
Quality & Cost Control
Detailed Monthly, Quarterly & Annual Inspections
Property Insurance Aggregations
Regular Site Inspections
Project Management
Association Management
Comprehensive Management Plan
Accurate,
timely service.
Our top clients and portfolio assets benefit from an internal property management team's deep local knowledge and long-standing relationships with business owners and public officials in emerging mountain markets.
Read more
Property & Asset Management.
Our property team works diligently to create property budgets that incorporate the scheduling of all major maintenance, capital improvements, owner-relation events and marketing programs for top clients.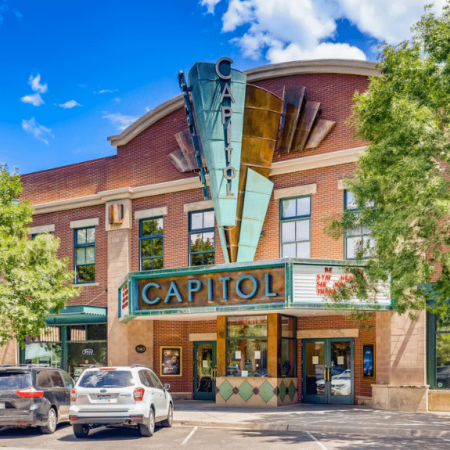 Cruise Control for Owners of Investment Properties.
The success of an asset is based upon how well connected ownership is to the local market. Our property management team makes owning an investment property easy. We take a localized approach to handling all maintenance, finding optimal tenants and creating comprehensive management plans for our top clients, and just about everything in between.
Experience-Driven,
ROI Maximization.
20+ years of property management experience in mountain markets is at our top clients' disposal.
Meet Fortius Capital's
Property Services Team.
Get to know the people behind our vertically-integrated operation.
We know mountain asset management.
Help us understand how our Property Management Team can best serve you, your business or portfolio. We do our best to respond to all inquiries within 48 hours on business days.