New Construction Residential
An internal brokerage team completes Fortius Capital's vertically-integrated model, bringing portfolio products to current and future homeowners in markets where portfolio projects exist. From single family residential communities to multi-family workforce rentals, our home and project sales team is uniquely equipped to pre-sale 95% of Fortius projects.
Workforce Family Rentals
Our home and project sales team are experts on multi-family workforce rental opportunities within emerging markets in mountain states. Whether you're a business owner considering relocation that requires housing for your workforce, or you're already working in an emerging mountain market and need a better place to call home, we've got you covered.

Transforming dreams into homes.
Whether you, or someone you know is searching for an affordable first home in the mountains, or looking to expand into a larger second home, look no further. Our team has a variety of attainable mountain homes in several communities to select from based upon your desired location, price range and amenities.
Read more
New Homeowners
We offer the lowest new construction homes to new homeowners searching for real estate in mountain towns where we operate.
Second Homeowners
We offer exclusive opportunities to acquire luxury mountain real estate for second homeowners at a fraction of the cost and in half the time.
Workforce Renters
We offer realistic, affordable housing for workforces in emerging mountain towns so workers have a clean, safe and welcoming place to call home while further developing the community.
We help you find home.
With decades of mountain real estate experience under our belts, we're ready to serve those currently residing or actively relocating to mountain markets where Fortius Capital is actively building.
Read more
Attainable Housing for Mountain Markets.
For those looking to escape some of the restrictions associated with life during COVID-19, rural, mountain communities are top of the list for new places to call home. When we build and sell homes, we're thinking about the humble middle class, not building mountain chateau's only to be purchased by the super affluent.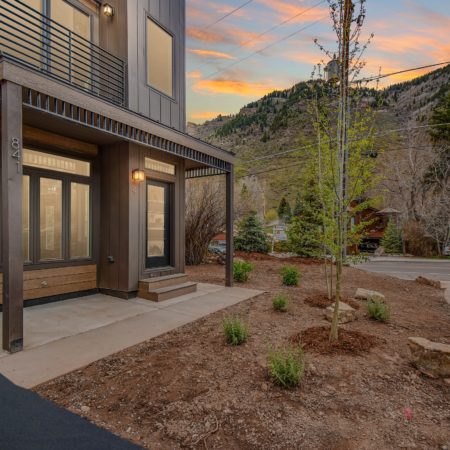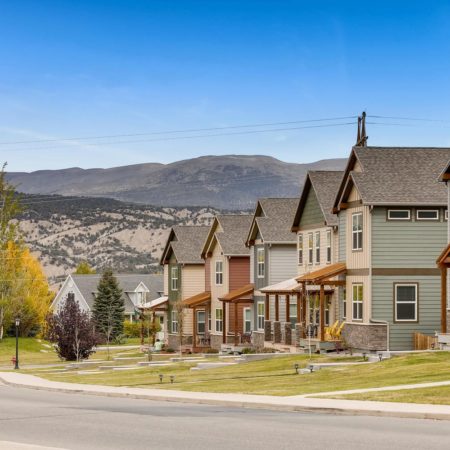 Satisfying the Great American Migration.
People are uprooting and moving where quality of life is highest. Small, upcoming communities in close proximity to these high-priced mountain towns paired with modular construction keep land and construction costs at a manageable level for less affluent homeowners.
Custom Home-Delivery for Current or Aspiring Mountain Homeowners.
A custom-home program allows our team to work directly with future residents purchasing a home within a Fortius Capital owned subdivision or community.
Meet Our
Head Broker.
Bill Holm is our home delivery hero that's matched hundreds of homes with homeowners since 2017 in mountain markets. He's a Colorado native with deep experience in everything new construction. If interested in learning more about our active listings, please send Bill a note at bholm@fortiusre.com, or give him a call to check our mountain inventory at (970) 458-1770.
Get In Touch
We know how to help you find or build your perfect mountain home.
Help us understand how our Home & Project Sales Team can best serve you, your business or portfolio. We do our best to respond to all inquiries within 48 hours on business days.