Patrick Scanlan - Director of Development
Patrick oversees all stages of a project, from acquisition and conceptualization to eventual disposition of the real estate asset/assets. Patrick is constantly working to balance the needs of shareholders with the wants of municipalities in flourishing and emerging Colorado mountain towns. As a local born and raised in the Vail Valley, he loves where he lives, works and plays; driving the Fortius Capital team to better understand and anticipate the real estate needs of mountain towns, and hurdle the obstacles associated with real estate development through alternative construction methods, and a practical understanding of end user needs.
With the development of Rocky Mountain Commerce Park and 350+ homes in the successful turnaround of two broken residential subdivisions, he is committed to the entire life cycle of helping mountain communities flourish through the right real estate development at the right time, whether commercial or residential in nature. Prior to joining Fortius in 2017, Patrick worked at Newmark Knight Frank where he was involved in over $1 billion multifamily investment sales with a specific focus on Debt and Equity Structuring.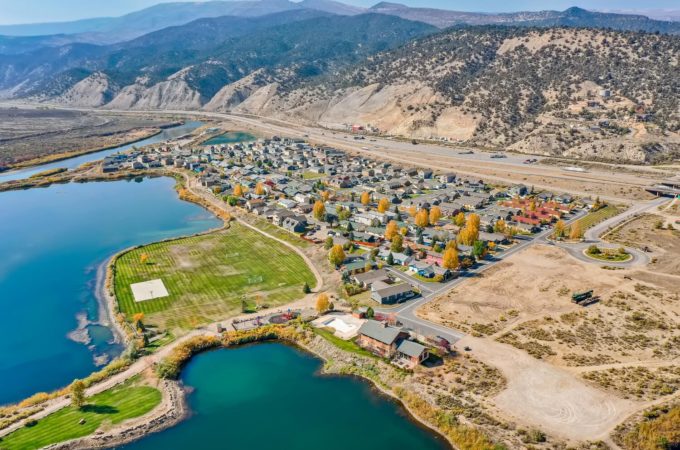 We specialize in residential mountain housing.
From failed sub-division to sell-through in 48 months.
View Two Rivers Village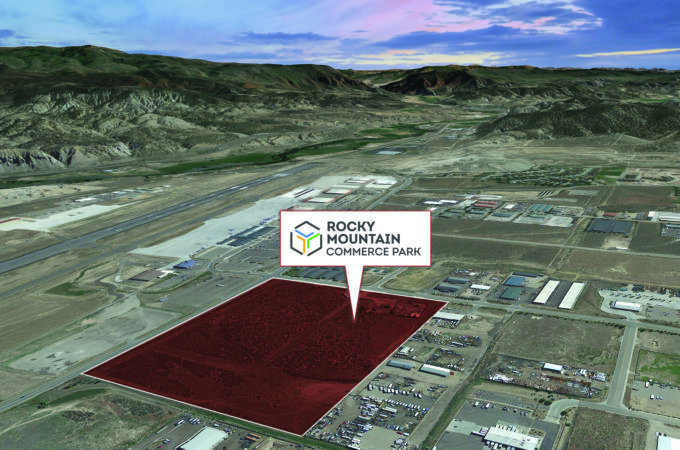 But, we also know commercial real estate.
Projects like RMCP highlight our firm's vertical integration capabilities and diversified knowledge base across commercial and residential development.
View RMCP
"As a local born and raised in the Vail Valley, I love where we live, work and play; driving the Fortius Capital team to better understand and anticipate the real estate needs of mountain towns, and hurdle the obstacles associated with real estate development is what I truly love to do."

---
- Patrick Scanlan
Download .vcard