Questions? We've got answers.
Please take a moment to help us understand how our team can best serve you. We'll make sure your message gets to the right team member in a timely manner.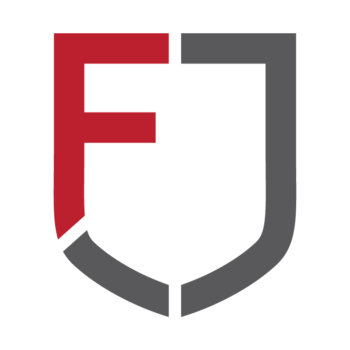 Contact Us.
Give us a call or send us a note. We endeavor to answer all inquiries within 24 hours on business days.