Construction Management
Our construction management team has experience with all types of commercial construction from new build-outs, renovations, expansions and new construction through vendor selection, contract negotiations, schedule management, construction meetings and job-site visits. We use efficient and effective job cost controls from beginning to final punch list completion. Testing of systems and confirmation of warranties are essential to all of our projects.
Modular & Panelized Development
We deploy alternative construction methodologies to save time and money and reduce risk on every project we take on. Regardless of project scope or asset class, if you're considering development in the mountains, you should speak with a member from our team.

Builders of Mountain Real Estate.
We build dream homes for people and businesses. It's our privilege to continue delivering alternative construction solutions for owners, developers and all emerging mountain communities.
Read more
General Contractor
Our construction services team is a qualified general contractor that our top clients can depend on. We have a superior team in place that is highly efficient and pays close attention to the smallest of details.
Tenant Improvement
Our team will assist throughout the design, planning and cost estimation process, while project managers are experienced with building codes and regulations to ensure our top clients meet requirements for design and permitting.
Modular Setting
Our team has extensive experience in creating the permanent foundation and setting modular homes for developers utilizing an alternative construction methodology.
Modular Ordering
Our experts will assist new home buyers with ordering their dream home. With so many options, it is easy to get overwhelmed and that is where we're able to streamline the ordering and finish selecting process. We work closely with every future homeowner to deliver the home of their dreams.
Excavation
We're also experienced in site preparation, sewer systems, waterlines, utilities, driveways, landscaping, trenching and grading.
Your Modular Mountain
Building Team.
Whether you're a prospective new homeowner looking for a new place to call home, or a business owner searching for tenant improvements to compliment your company's culture, our team can handle your needs across the construction-services continuum.
Read more
Mountain Modular Experts.
Whether building a hotel, business HQ, or multi-family / single family home, our extensive construction experience delivers the mountain lifestyle for 30% less than traditional building methodologies.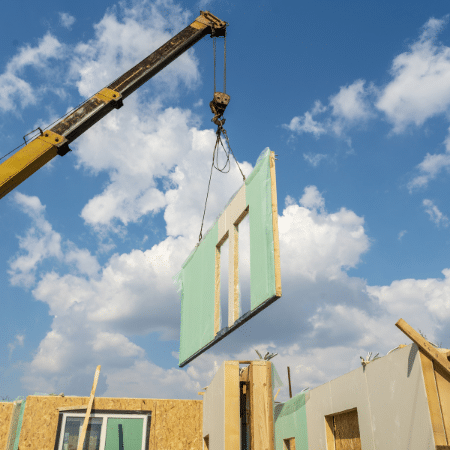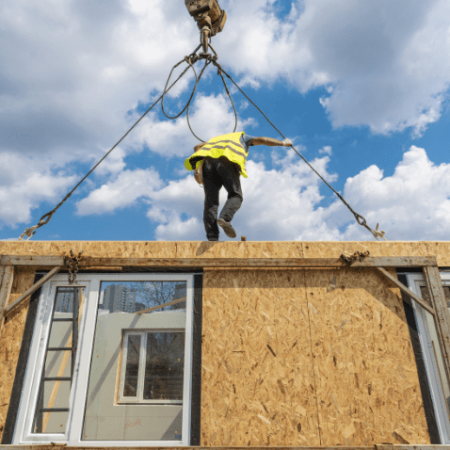 A to Z Construction Management.
From site planning and design to site preparation, utilities and landscaping, our construction services team can handle anything our clients throw at them.
Year-Round,
Mountain Building.
Alternative construction keeps our team building year-round, regardless of season.
We know how to build best in the mountains.
Help us understand how our Construction Management Team can best serve you, your business or portfolio. We do our best to respond to all inquiries within 48 hours on business days.