 Fortius Capital
T: (970) 305-3676
E: lrozga@fortiuscap.com
Levi Rozga - VP, Operations
Levi Rozga is a seasoned investment, banking, operations and finance professional with 17 years of experience and deep operational roots across banking, finance, oil and gas, and professional consulting industries. Since 2005, Levi has managed complex banking portfolios and relationships, built and mentored teams of varying sizes and disciplines, while leading, developing and optimizing the operational, finance and accounting efforts of notable member banks and successful start-up and SMB businesses, including a midstream oil and gas company. Rozga has achieved operational excellence across a diverse array of industries and company stages, with specialization in commercial banking, lending relations, portfolio risk management, team-building and general business development. Levi's tenacity and meticulous attention to detail remain mission critical to Fortius Capital's risk assessment and future portfolio growth.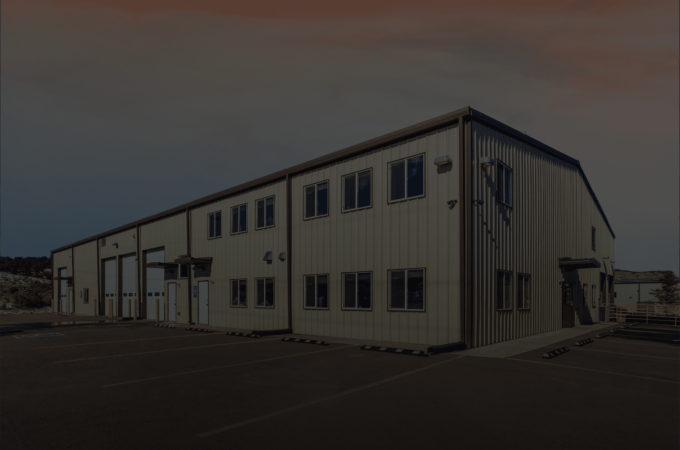 Prior to joining Fortius Capital.
Prior to joining Fortius Capital in 2022, Levi held the Senior Vice President of Portfolio Risk Strategies position at a CDFI Bank, where he oversaw and re-designed all risk assessment functions, and directed a front-line team of Portfolio Managers and Loan Assistants. Before this, Rozga held numerous leadership roles with various companies, including, Vice President of Commercial Lending at national and regional banks, and a Vice President of Finance role at an emerging oil and gas company with a successful exit.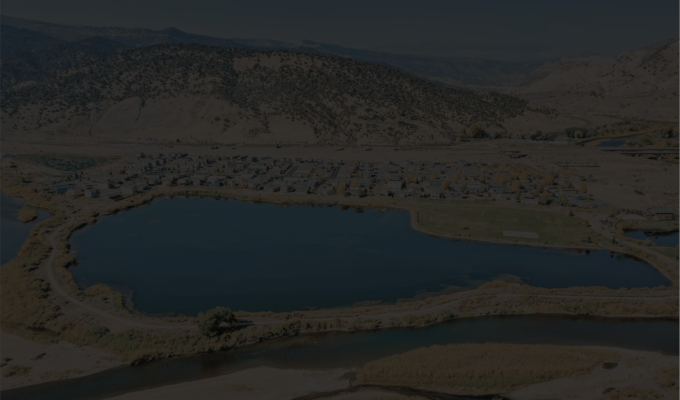 Father, Entrepreneur, Coach.
Outside the office, Rozga is a decorated community leader, father, baseball coach, board member of varying local organizations, and receiver of the first Spirit of Eagle Award in 2018, which recognized Levi's fundraising and leadership activities, and the impact they had on the Eagle community.
"2022 is a year of positioning for out-of-plain-sight opportunity, risk management and investment strategy tinkering in preparation of a distressed cycle and global economic downturn. Opportunity will present itself, and we will be ready."

---
- Levi Rozga
Download .vcard