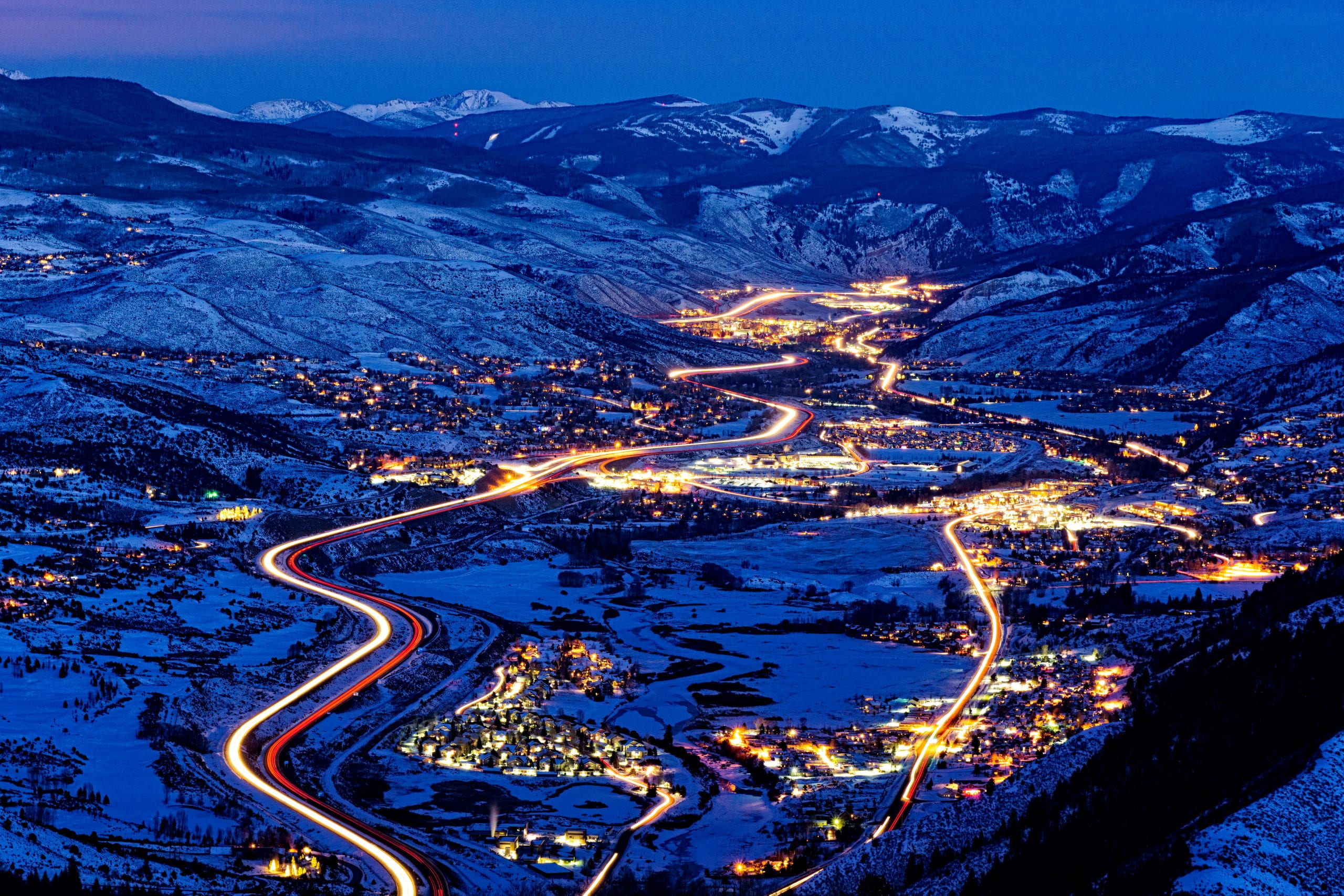 Neighbors In Profit.
Fortius Capital is a vertically integrated Real Estate Private Equity and Development company with a focus on tertiary markets in mountain states. We are a deal sponsor of real estate partnerships, a builder, developer, asset manager and investment property advisor.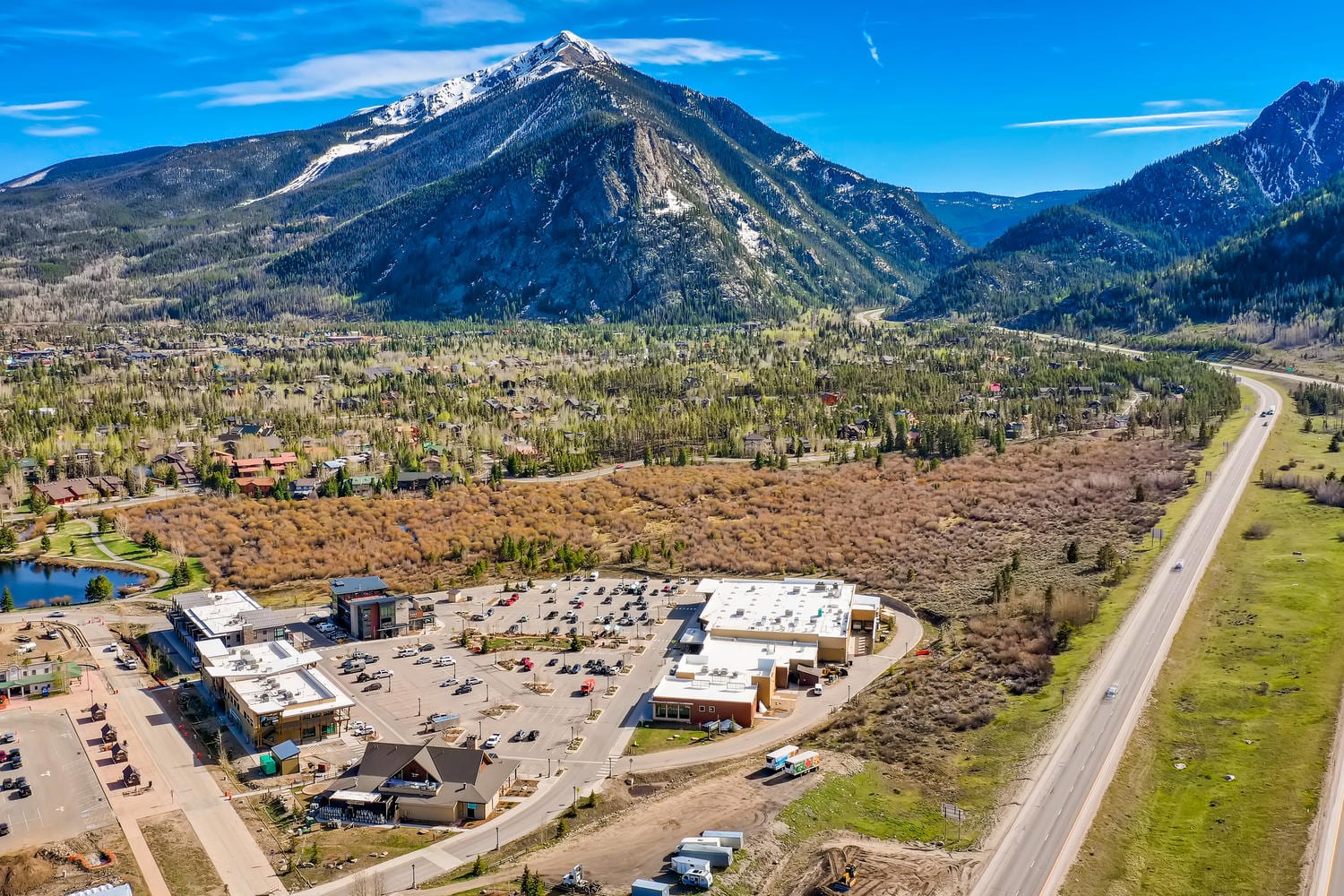 360° Ground-Up Development.
Fortius Capital handles the full life cycle of a project, from the initial purchase to strategic stabilization or disposition. Our team procures value over the entire deal lifecycle, enhancing undervalued or non-performing assets in small, attractive markets. We source and capitalize the deal, design and build the real estate, and market and sell every project. 
100% Opportunistic Approach.
We allocate to value, not market class – it's about undervalued assets, period. This greatly increases the number of deals we'll consider for residential, commercial, hotel, mixed-use or industrial projects. An investment sales and leasing team is also available to oversee a variety of our top clients' transactions.
The Fortius Family.
A vertically-integrated firm with investment services, project sales and developer/builder subsidiaries creates inherent risk and investment advantages across the entire asset lifecycle. The results are cost savings, speed and scale.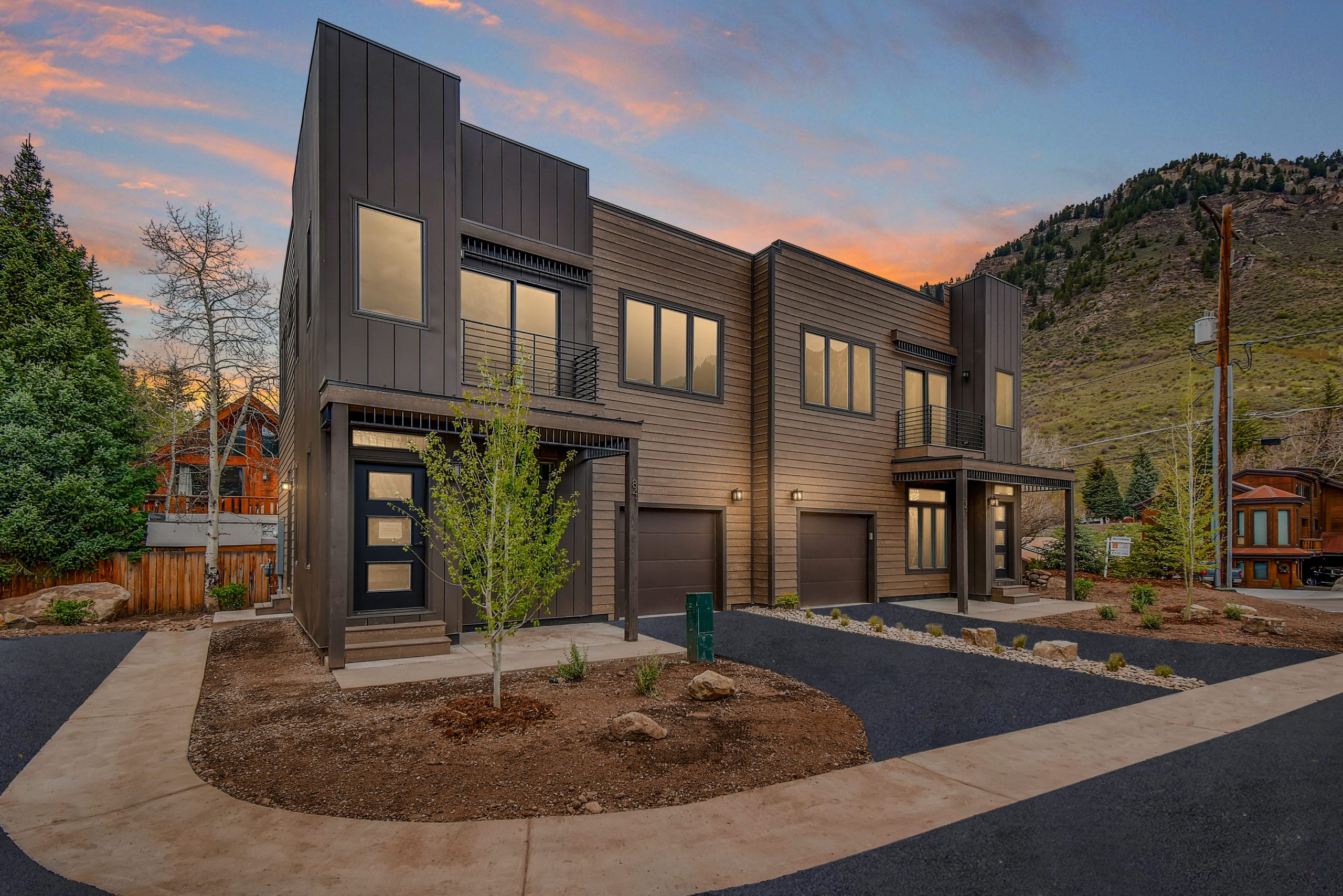 Mountain Market Excellence.
As a team, we hold a 30-year track record of capitalizing on attractive commercial investments and development projects across the western US mountain markets. Today, we are the only real estate operator in the State of Colorado with a vertically integrated developer/builder platform.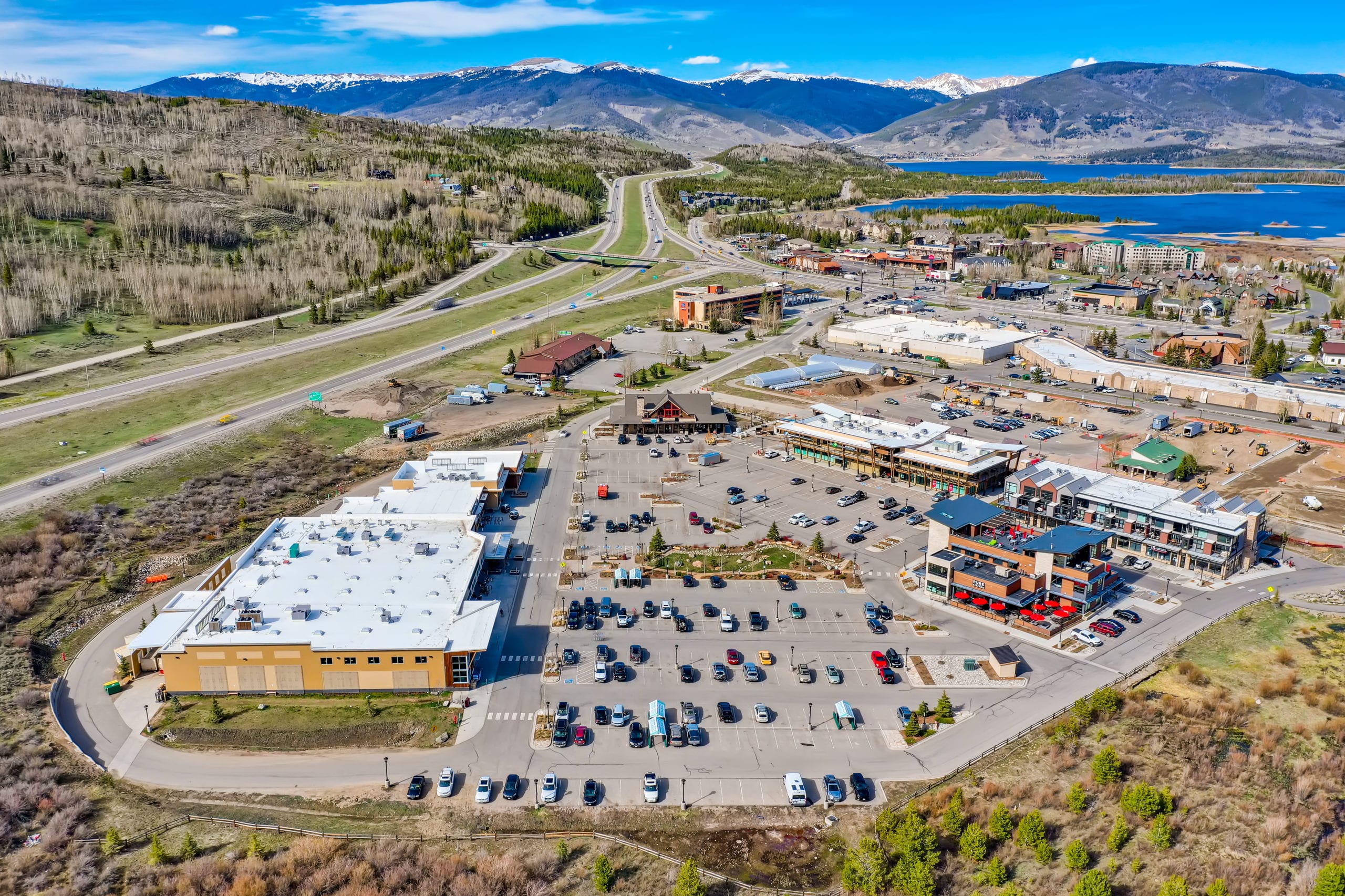 'Just Right' Real Estate.
We invest in niche markets where the demand is strong, land is scarce, construction costs are high – and the returns are consistently attractive. We focus on driving strong, mid-teen returns for investors through risk mitigation and intelligent capital allocation; cornering deals that are too small for the "big boys" and too sophisticated for most local firms.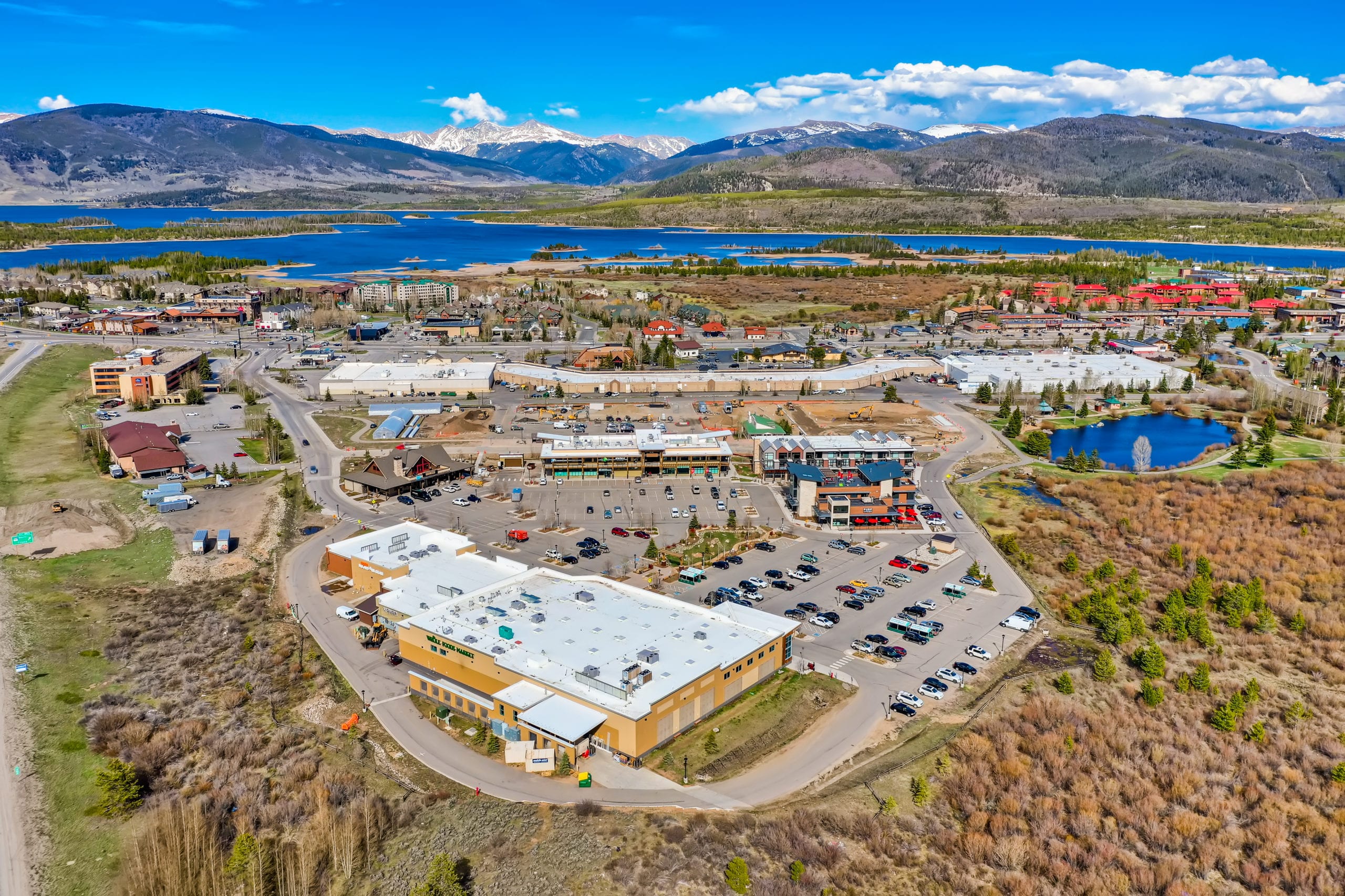 Big Fish, Many Small Ponds.
We're big fish swimming in many small, attractive, mountain-markets. Savvy real estate investors know that real estate trends are highly regional. To understand the specific local price drivers and find those underpriced values every investor wants, you need a team on the ground who lives and works where they invest. We are that team. 
We De-Risk at Every Turn & Capitalize At Every Level.
We Spend Time & Money Prior to Syndication.
Case & Point: 95% of Fortius Projects are Pre-Sold.
We hold risk at every project level - so we reduce risk at every project stage and with every project partner. We are stewards of investor capital - and our own capital, too. Our team's time, money and effort are invested into a project before we ever raise a dime.
Recent Investments.
Investors who allocated capital towards the affordable, middle-class homes and apartment niche have enjoyed consistent mid-teen returns. After all, the best opportunities usually exist where fewer people are looking.
The Future is Alternative Construction.
In order to deliver middle-class home solutions in constrained markets efficiently and at scale, we use alternative building methods, such as modular or panelized construction. That's how we deliver high-quality construction at an affordable price, while keeping costs up to 30% lower, and margins up to 30% higher. Because of our alternative construction methods, we can build year-round, so unlike our competitors, we keep builder teams busy through every season.
Learn More
Fortius' Latest Thought-Leadership News & Articles.
Explore Fortius Capital's library of insightful articles, or join our investment community for full access to case studies, current and future project diligence and documentation.
Become a Partner.
We're actively seeking a handful of new investors. We work with Family Offices, Wealth and Asset Managers, HNWIs, and other entities that may qualify as an equity partner who are ready to finance projects as they become available. If interested in becoming an investment partner, please tell us a little about you, and a member of our team will respond within 24 hours on business days to coordinate an introductory call.